The Operative Part of a Judgment 101
W-LEG10-101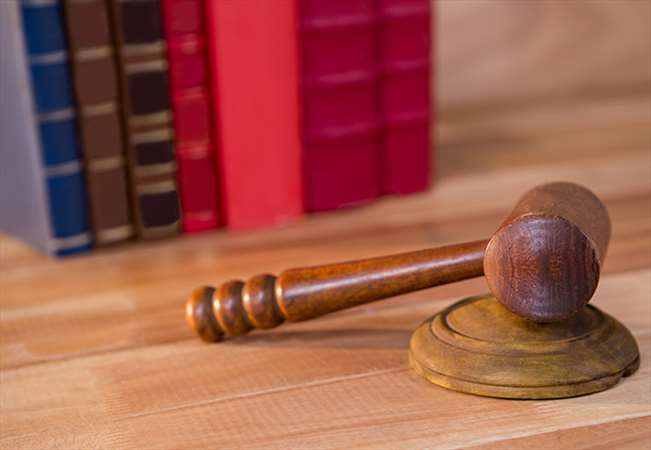 Workshop Description
This workshop is a part of the professional legal translation program of Elaph Training. It addresses the distinctive characteristic of the operative part of a judgment, including the legal styles and the basic terminology in this type of the legal documents in English.
The goal of Legal workshops
The attendants will be prepared to translate the operative part of a judgment in a professional manner, as required in the labor market.
Workshop Objectives
A review of the different court types and the litigation instances.
An overview of the sequence of the court cases and the mutual pleadings and notes of the parties.
A translation of the operative part of a judgment into English and an explanation of how to deal with the difficult structures.
The instructor will review with the attendants throughout the workshop numerous legal terms as required and common as far as possible within the judicial document in question.
Who may attend
Translators and graduates of other domains seeking to:
Translators, lawyers, and graduates of the faculties of languages and translation and the Faculty of Law, English Language.
Enhancing the required skills for translating the operative part of a judgment.
Specializing in the translation of the operative part of a judgment as a milestone of the legal translation.
Requisites
Good command of English and Arabic.
Related courses and workshops
Holistic legal translation training course to prepare professional translators.
Workshops on legalese and legal styles, court cases, arbitration cases, power of attorney and certificates and laws.
All workshops' and training programs' details are available on the website.
Delivery mode
Instructor-led training (ILT) plus interactive exercises.
Teaching Aids
Features
Days

1 Day(s)

Skill level

Beginner

Venue

Elaph Training premises, Nasr City.