Marketing Pro 104
C-MMP72-104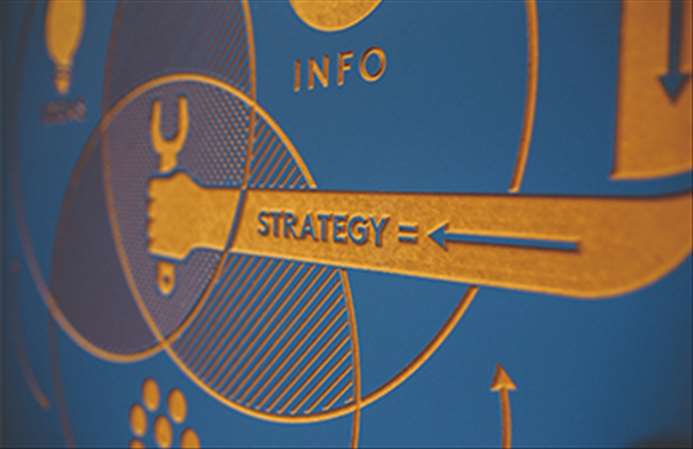 COURSE DESCRIPTION:
An outline to comprehend, through English-Arabic translation training, the:
Marketing core concepts.
Marketing strategies, types, and models.
Marketing and Advertising history.
Marketing planning.
Marketing metrics and data gathering.
Product Hierarchy and branding.
Skills of marketing executives.
PURPOSE OF THE COURSE:
Through practical training on translation, it covers essential issues related to the marketing industry and aims to train specialized translators and assist marketing executives in any industry and professionals in related vocations to boost their personal skills and transform their career paths.
Who may attend:
Professionals in the Media industry, especially marketing and sales staff.
Translators and graduates of other domains seeking to augment and develop their translation skills and specialize or pursue careers in the marketing industry.
Professionals in other sectors related to the marketing and sales activities who are willing to boost and update their personal knowledge.
By the end of the course, the participants will be able to:
Understand the basics of translation and terminology in the marketing and sales industry
Recognize the variables of the global marketing landscape
Search the marketing terminology online
Coin the technical terms in Arabic and prepare their glossaries.
Requisite:
Good command of English and Arabic.
Related training:
Diploma, 40-hour exhaustive Course، marketing, and sales management training workshop، besides legal joint workshops and other media.
Delivery mode:
Instructor-led training (ILT) plus interactive exercises.
Teaching aids:
Features
Days

6 Day(s)

Weeks

3 Week(s)

Skill level

Specialized

Venue

Elaph Training premises, Nasr City.