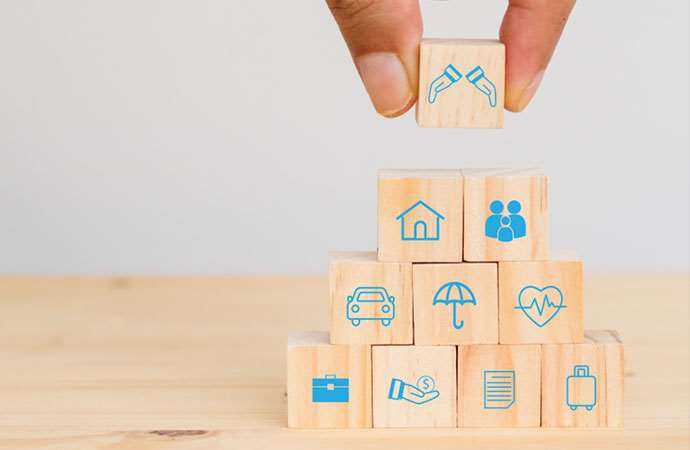 Course description:
Introductory to the insurance industry fundamentals and its wide-ranging framework, including the major principles, the legal and financial risk perspectives, and the underwriting, contracting and policy issuance processes. The Course focuses on:
- Definition, fundamentals, agents, and terminology of the insurance industry
- Principles and Contracts of Insurance (2 days)
- Definition of risk in insurance, studying the risk pyramid, and explaining methods of risk handling
- Reinsurance
- Hands-on translation of a "Property Insurance All-Risk Policy"
Purpose of the course:
Through practical 24-hour intensive translation training, it aims to introduce participants and prepare them as translators or insurance products' sales & marketing executives in the insurance industry, as it covers across-the-board insurance industry topics in 6 days (3 weeks).
Target Audience:
Professionals in the insurance industry, especially marketing and sales staff, as well as those willing to shift their careers to join ranks of the insurance industry
-Translators as well as graduates of other domains seeking to augment and develop their technical translation skills in insurance industry
-Professionals in other sectors willing to boost and update their insurance knowledge.
By the end of the Course, participants will be able to
:
understand the basics of translation and terminology in insurance
recognize and follow up the variables of the global insurance industry
search the insurance terminology online
coin the technical terms in Arabic and prepare their own glossaries.
Requisite:
Good command of English and Arabic.
Related training:
Dedicated Diploma

،

the 40-hour Course

،

Marine insurance and risk management training workshops

،

besides legal/ insurance joint workshops and other training media.
- All details of training are available on https://www.elaphtraining.com
Delivery mode:
instructor-led training (ILT) plus interactive translation exercises into Arabic.

Teaching aids:
PC for each attendant, projector, and display monitor in a training-dedicated room
Features
Date

22 July 2019

Days

3 Day(s)

Weeks

1 Week(s)

Skill level

Beginner

Venue

Elaph Training premises, Nasr City.