General Professional Translator 105
C-Gen57-105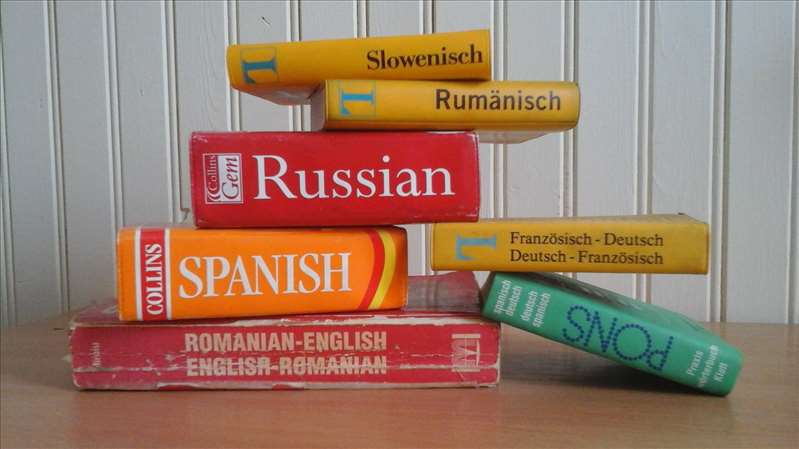 Course overview
It is an introduction to the general translation, terminology, and applied general translation texts in English and Arabic.
The goal of General Translation Certificate
An intensified 40-hour-course that focuses on general translation, terminology, and buzzwords and applied translations. The course content aims to prepare professional translators in general translation domain with its sub-branches.
Course objectives
Introducing participants to the basics of general translation
Empowering participants to acquire the skill of searching the terminology online, coin the technical terms, and prepare their own glossaries.
Who may attend

Translators and graduates of other domains seeking to:
augment and develop their general translation skills, and specialize or pursue a career in the field.
Requisites:
Pass English and Arabic, as well as the translators' tools tests.
Related courses and workshops:
Economy, finance, and business management workshops, besides joint workshops, diploma, professional certificates, specialized courses, and customized courses in response to corporate trainees' needs.
All workshops' and training programs' details are available on the website.
Delivery mode
instructor-led training course (ILT) and interactive translation exercises in Arabic and English.
Teaching Aids
Features
Days

10 Day(s)

Weeks

5 Week(s)

Skill level

Professional

Venue

Elaph Training premises, Nasr City