Food & Restaurants Translation 101
W-MAR18-101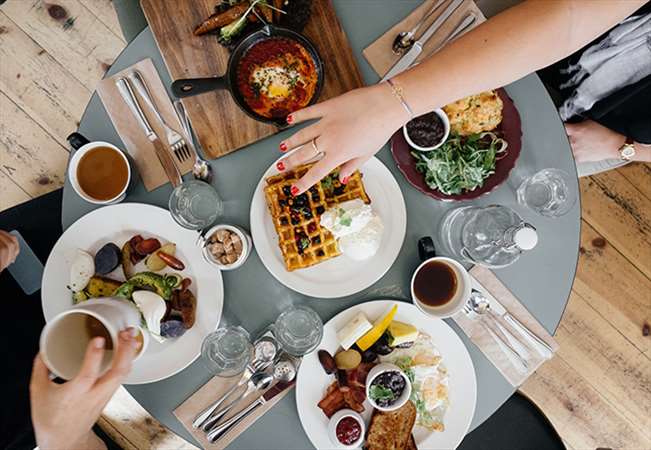 Workshop Description
It is introductory to the food processing, catering, and delivery, the terminology in the field, besides global, GCC, and Egyptian standards in the field.
The goal of Marketing, Media and PR workshops
A mix of workshops on hospitality, fashion, cosmetics, furniture, tourism and travel, and promotional media industries aiming to prepare specialized translators in said fields, besides studying the management and regulatory compliance requirements.
Workshop Objectives
Introducing participants to the basics of the food processing industry and restaurants, besides standards and terminology in the field, through ONE workshop.
Empowering participants to acquire the skill of searching the terminology online.
Enabling participants to join the technical terms in Arabic and prepare their own glossaries.
Who may attend

Translators and graduates of other domains seeking to:
Augment their food processing and catering translation skills.
Develop their translation skills.
Specialize or pursue a career in food processing industry translation.
Related courses and workshops
Holistic scientific and technical translation training program for the preparation of professional translators in the field.
All scientific, technical, and legal joint workshops.
All workshops' and training programs' details are available on the website.
Delivery mode
Instructor-led training (ILT) plus interactive exercises.
Teaching Aids
Features
Days

1 Day(s)

Skill level

Beginner

Venue

Elaph Training premises, Nasr City