EDUCATION, RESEARCH & TEACHING IN THE WORLD
Courses
Two types of courses are delivered: a 40-hour intensive course to help you fuse upfront into the translation industry workforce and a 24-hour dedicated course.
Explore
Workshops
Feel and touch our veteran instructors' problem-solving techniques of translating professional texts. No matter how skilled you are, as meeting your peers is your good chance to learn more. Training workshops organized and supported by Elaph refined expertise is intended for the exchange of deep knowledge and methods of good practice in translation, covering many domains.
Explore
Diplomas
Being a fresh graduate or deciding on a career shift, our Elaph 3-tier Diploma is the optimal choice to augment your translation expertise and enhance your competences through a 9-month stimulating program.
Explore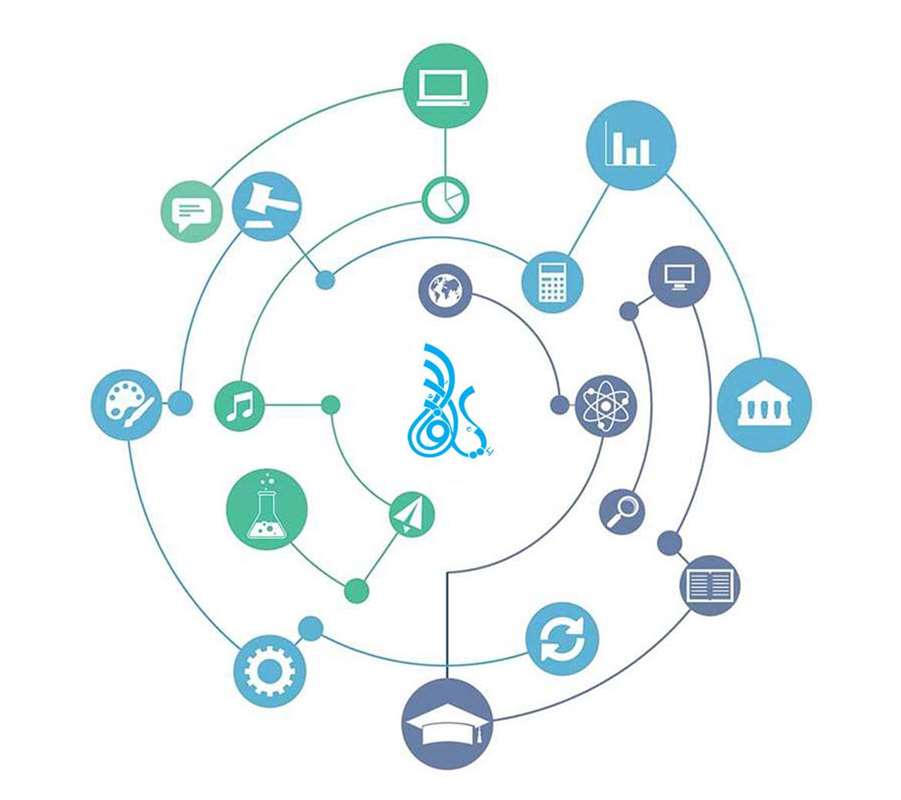 About Elaph Training
Committed to Excellence
Each workshop, course or diploma program we offer delivers the exact features and aids you really need to convert your performance, better manage your current function, and boost your technical competences to the next level. Your aggregate learning experience with Elaph Training will help you reinvent the usual ways you practice your profession, and will introduce you to new modes of thinking. Upon their completion of training, our program participants will go back to their business capitalizing on the know-hows they acquired.
NUMBERS SPEAK FOR THEMSELVES
Elaph Translation is CSR Oriented
At Elaph Translation, we strongly believe in the essential role corporate social responsibility [CSR] plays in social development. Powered by Elaph Translation, we realize how essential to cultural exchange, global peaceful dialogue and knowledge dissemination is the role contributed by language professionals, translators and interpreters and writers content developers.
Instructors
He is the General Supervisor, He is the Head of the French Language Department at the Faculty of Languages and Translation of Al-Azhar University. Through his rewarding career, Dr. Osama occupied various positions: the General Supervisor of Al-Azhar Observatory, Dean of the Higher Institute of Languages, and Dean of the Higher Institute of Al Alsun. Pro...
She is the Legal Translation Acting Manager , Shaima graduated from the Faculty of Al Alsun, English Language Department, Ain Shams University, and she received her AUC Diploma in Professional Translation, some years after. Shaimaa worked with the United Nations Organization as a translator and also worked with some NGOs in Egypt and key translation com...
He is the Linguistic researcher-cum-proofreader, Mohammed graduated from the Arabic Language and Literature Department, Faculty of Arts at Ain Shams University in 1999. He worked for a number of publishing houses and research and manuscripts verification centers for more than ten years before joining Elaf Translation Company in 2012. He contributed in p...
He is the Head of Desktop Publishing (DTP) , Alaa graduated from the Faculty of Tourism and Hotels, Menoufia University in 2013, and has 3 years of experience in the field of desktop publishing (DTP). Alaa was awarded the Adobe foundation certificate (Photoshop, Illustrator and Indesign) , and he performs desktop publishing tasks using various programs ...
He is the Translation Manager , After he graduated in 1977 from the English Literature Dept. of Alexandria University, he received training in media translation at MENA news agency. In 1979, he joined the procedures and organization dept. of Amoco-Gupco in Cairo and Red Sea oil field. In 1981, Sorour joined ranks with the Middle East and South East Asia...
He is the Lecturer of English Language ,After receiving his MA degree from the Faculty of Languages and Translation, Al-Azhar University in 2013, Dr. Majed was awarded his PhD in English Literary Criticism in 2015. He received his Diploma in Applied Linguistics back in 1998 after he graduated from the Department of English Language, Faculty of Arts, Cai...
Hoda has extensive expertise in translation, localization and media content writing. She started her career with Sakhr, a global leader in Arabic language technology and solutions, as a senior linguist since 2002 after she graduated from Faculty of Alsun, Ain Shams University. She positively contributed to Sakhr machine translation vanguard suite, ...